Presented By
Join us Thursday, April 13, 2023, for a LUNCH (12:00-1:30pm) meeting at the Metropolitan Club, for a presentation "Fentanyl at the Border", with Liz Bonis (Local 12 Reporter), Mark Murphy (father of daughter lost to Fentanyl poisoning), Sheriff Richard K. Jones (Butler County) and Cindy Abrams (Ohio House State Representative).
Our speakers just returned from the Arizona/Mexico border, and they will share what is coming into our country, what we all need to do to try and stop it, and why it matters – especially to families who have already been touched by the loss of loved ones to this drug.

Liz Bonis is the Local 12 Health Anchor & Medical Reporter. She reports daily on breaking health headlines, cutting edge research and in-depth health and medical procedures and stories. Liz has been at Local 12 since 2002. She is a registered dietitian, a certified personal trainer and a former certified diabetes educator. Liz has a Bachelor of Science degree from the College of Applied Science And Technology in Dietetics & Nutrition and a Master of Science Degree in Public Communications and Journalism in Radio/Television News from Syracuse University.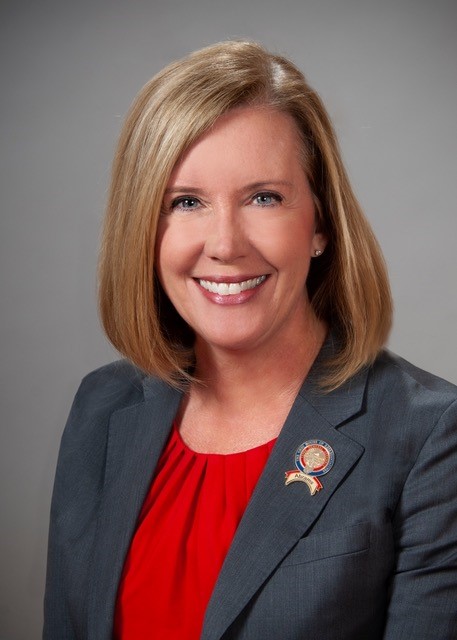 State Representative Cindy Abrams is serving her second term in the Ohio House of Representatives. She represents the 29th Ohio House District, which includes portions of western Hamilton County. Abrams previously served as a police officer for the city of Cincinnati and as city Councilwoman for the city of Harrison. She received her Bachelor's degree in Criminal Justice from Indiana University and is a graduate of the Public Leadership Academy of The Ohio State University. Abrams is very involved in her community. She served on the boards of the Hamilton County Emergency Management & Homeland Security Agency, Hamilton County Municipal League, and SHELeads. She is the Chair of the House Criminal Justice Committee and she serves on the following committees: Finance, Homeland Security, Finance Sub Committee, Public Safety, and Labor & Commerce.

Richard K. Jones is currently serving his fifth term of office as Sheriff of Butler County, Ohio. He is a member of the National Association of Chiefs of Police, the Buckeye State Sheriff's Association, and serves on their Legislative Committee; a member of the National Sheriff's Association, and serves on the NSA's Drug Enforcement, Congressional Affairs, and Immigration & Border Security Committees. He has appeared on many popular national television and radio shows, and has been quoted in many nationwide newspaper and magazine articles for his insights and expertise on high profile cases, the heroin epidemic, immigration issues, the COVID-19 pandemic and social unrest.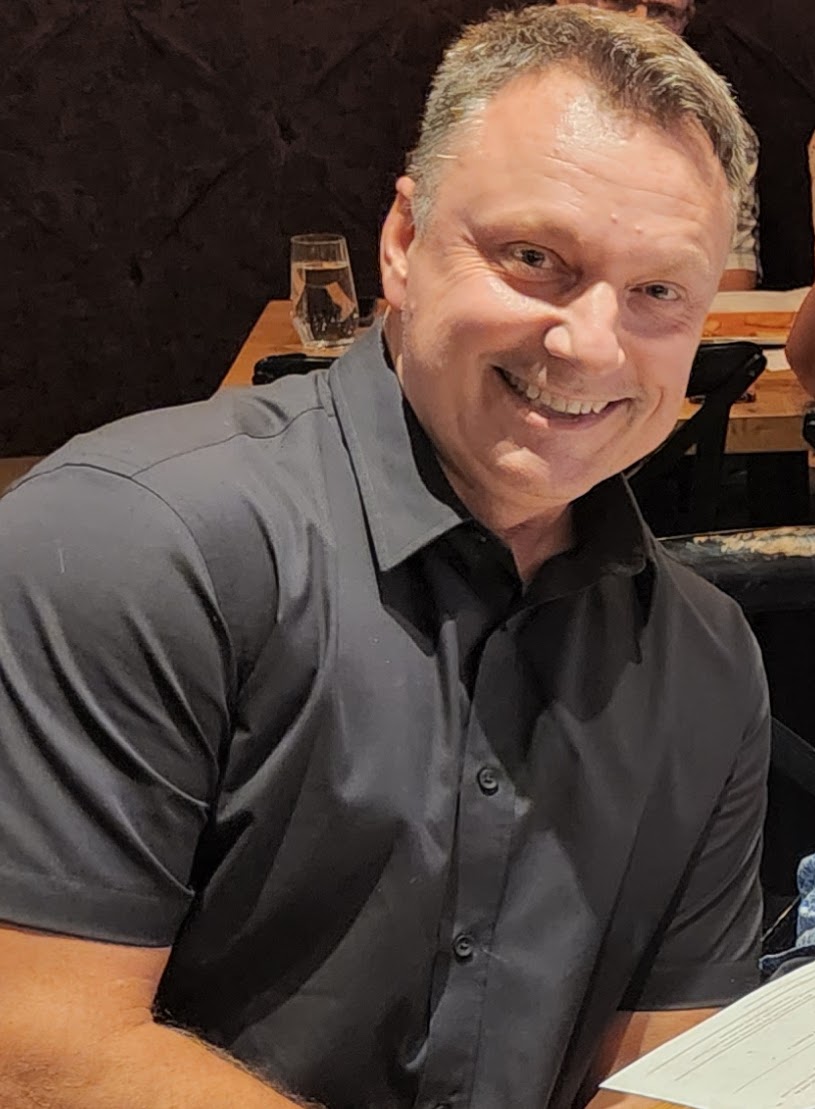 Mark Murphy is the father of a 21-year-old daughter, Lizzy, lost to fentanyl poisoning. She took a pill she thought was Xanax and she died. Mark is working on bringing awareness. You must imagine it happening to someone you love.
RSVPs are required to attend, whether you are eating lunch or not, so if you would like to attend please click HERE by 5:00 p.m., Monday, April 10, 2023, or contact [email protected].
Regular Entree – Grilled Chicken Breast with sun-dried tomatoes, artichokes, and basil butter.
Vegetarian Entree – Riced cauliflower with grilled asparagus, assorted mushrooms and chimichurri sauce.
Salad Entree – Spinach salad with grilled salmon, pineapples, strawberries & honey poppy seed dressing.