Presented By
Join us this Thursday, September 7, 2023, for a LUNCH (12:00-1:30pm) meeting at The Phoenix, for a presentation by Steve Melink, Founder & Chairman of Melink Corporation.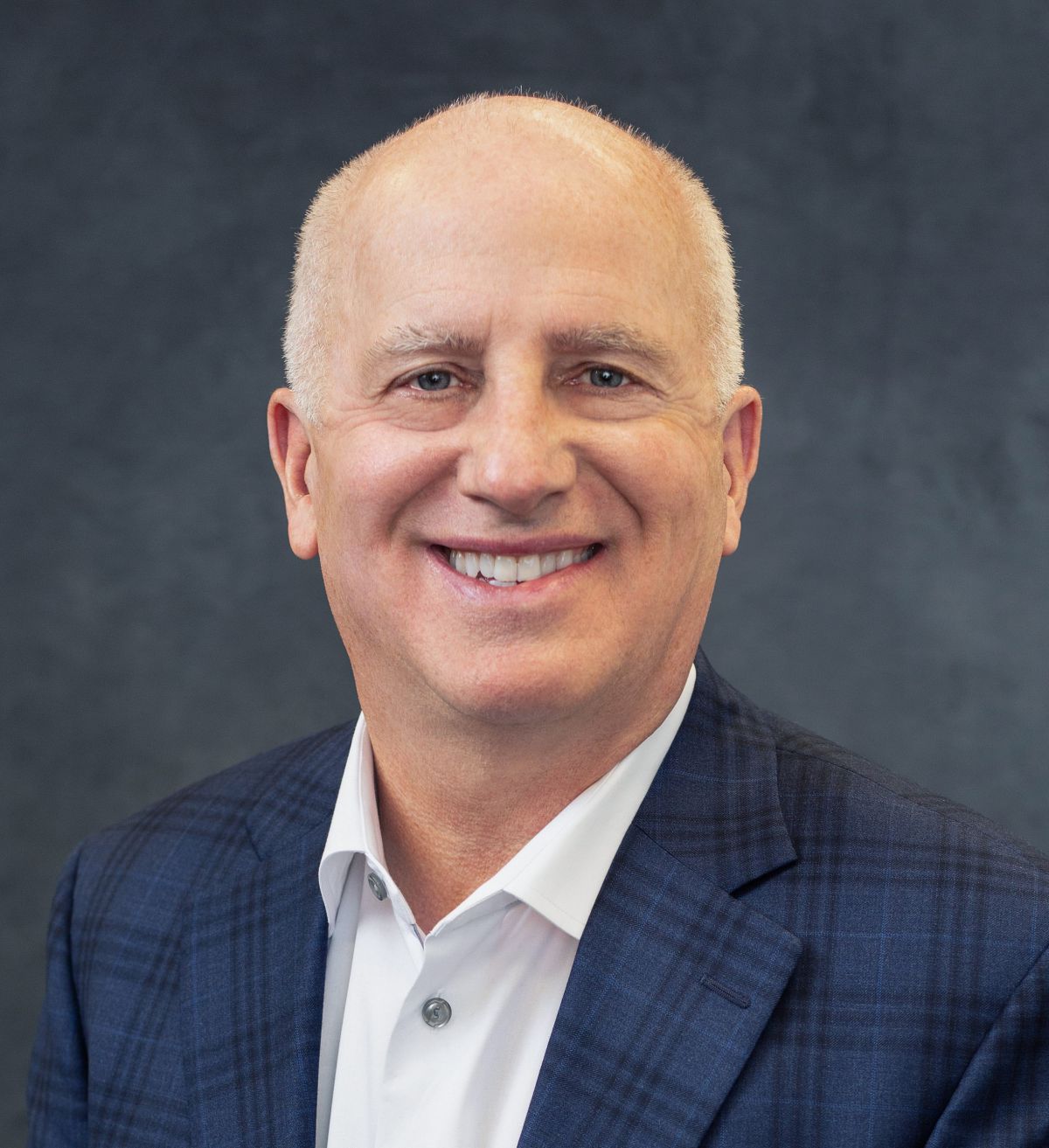 Steve Melink is founder and chairman of Melink Corporation, a provider of HVAC commissioning services, energy-saving kitchen hood controls, building health monitoring, solar PV systems, and geothermal heating & cooling since 1987.
Steve is a licensed Professional Engineer in Ohio and holds a BSME degree from Vanderbilt and MBA from Duke University. He has served on the boards for Green Energy Ohio, Ohio Advanced Energy, U.S. Green Building Council, Green Umbrella, and Xavier University Sustainability in Academics.
Melink Corporation operates in two Net-Zero Energy facilities near Cincinnati, Ohio. Additionally, over 50% of its employee-owners drive hybrids and electric vehicles. The company's campus is a model for healthy and efficient best places to work.
Steve is the author of Fusion Capitalism – A Clean Energy Vision for Conservatives, published by ForbesBooks in 2020. In his book, he advocates for U.S. leadership in the coming Clean Energy Revolution to win the war on climate change and improve our economy, security, and health.
He is a national expert and speaker and Melink's customers include many of the largest and most successful companies in the U.S. and world.
RSVPs are required to attend, whether you are eating lunch or not, so if you would like to attend please click HERE by 5:00 p.m., Friday, September 1, 2023, or contact [email protected].
This week we will have a Garden/Potato Buffet with Steak, Grilled Chicken, Twice Baked Potatoes, Salad, & Vegetable Soup.
*all entrees can be served gluten free at member's request to [email protected].