Join us this Thursday, June 29, 2023, for a LUNCH (12:00-1:30pm) meeting at Hilton Cincinnati Netherland Plaza, Hall of Mirrors, for the Change of the Guard.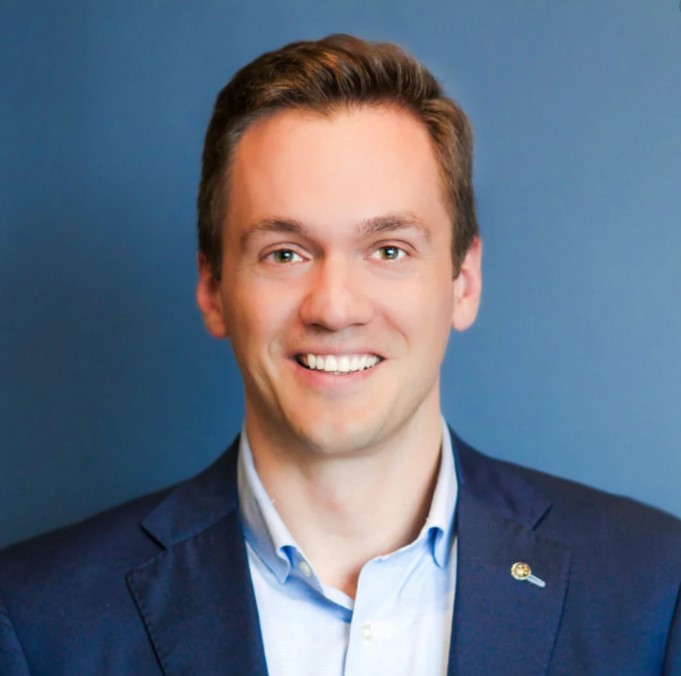 This week we will thank 2022-2023 President Steve King, for his year of service, and officially welcome 2023-2024 President Doug Bolton, as he begins his year. We will also recognize those who have served on the Board of Directors, Committee Chairs, those members who sponsored one or more members this past year, and our Past Presidents.
This meeting is sponsored by Club 17 Past Presidents.
RSVPs are required to attend, whether you are eating lunch or not, so if you would like to attend, please click HERE by 5:00 p.m., Monday, June 26, 2023, or contact [email protected].
Regular Entree – Panko crusted chicken with basmati rice, mixed vegetables & vadouvan sauce.
Vegetarian Entree – Risotto, roasted mushrooms and green peas.
Salad Entree – Chipped chicken salad with lettuce, red cabbage, carrots, red peppers, snow peas, wontons & sesame vinaigrette.