Presented By
Join us this Thursday, September 21, 2023, for a LUNCH (12:00-1:30pm) meeting at The Phoenix, for a presentation by Dorothy (Kitty) Lensman, the President and CEO of CET/ThinkTV.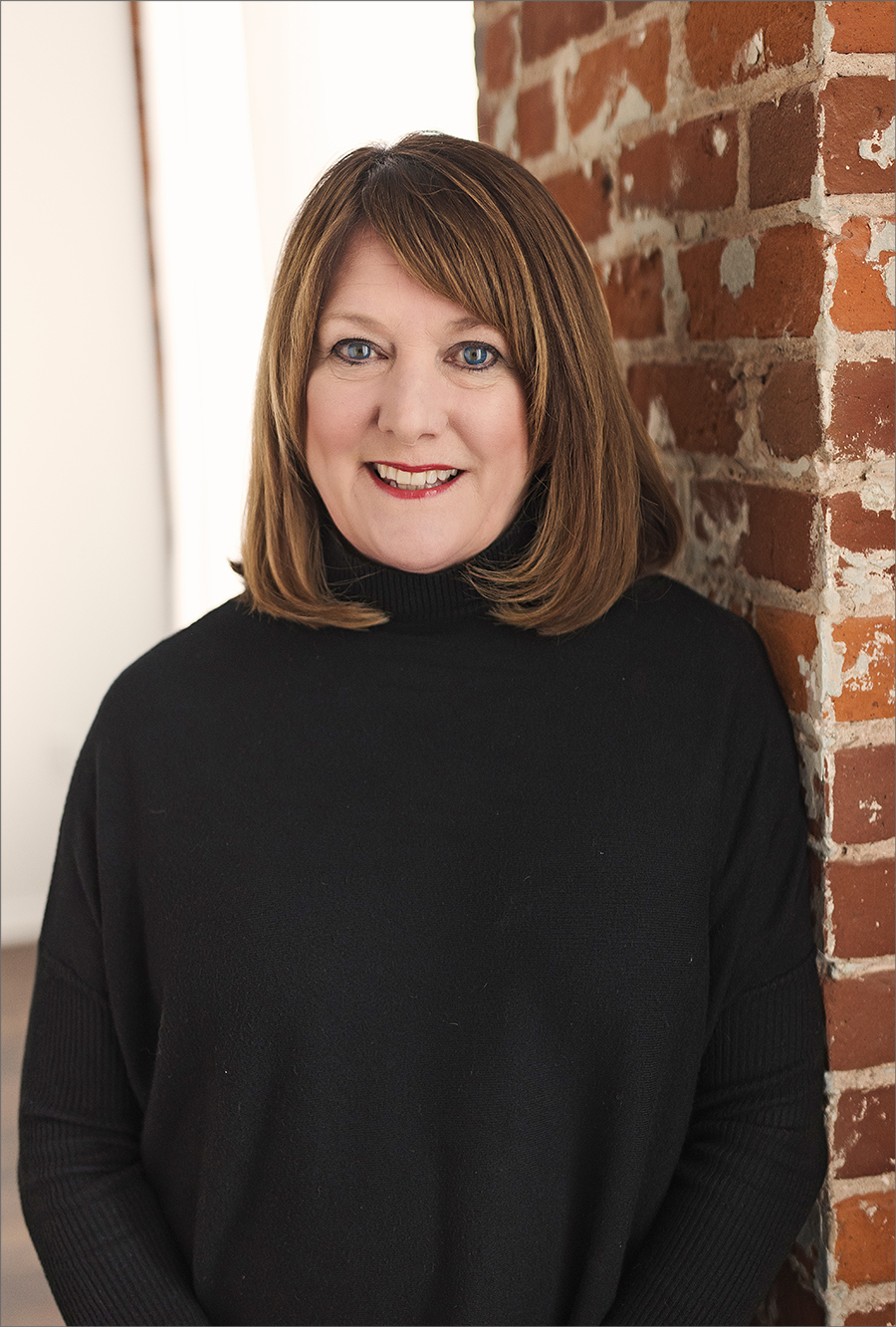 Dorothy (Kitty) Lensman is the President and CEO of CET/ThinkTV, the public television stations serving Dayton and Cincinnati, and SOITA (Southwestern Ohio Instructional Technology Association). Previously, she was the COO for CET/ThinkTV when the two organizations merged in 2009 to form the regional corporation, Public Media Connect. Kitty joined ThinkTV in 1999 and managed the Development, Communications and Production efforts prior to becoming Station Manager in 2009 and then COO in 2015.
Kitty began her career in public media in San Diego, CA, working in business development efforts and fundraising in the community for KPBS. She then worked at the Miami Public Television station in local fundraising and went on to work for Oregon Public Broadcasting fundraising for their national productions. She and her husband moved to Southwestern Ohio in 1999 where she went to work for ThinkTV. She has spent her career in public media over the last 35 years and is dedicated to the mission of public broadcasting.
An active volunteer in both Cincinnati and Dayton, Kitty serves on the boards of Clothes That Work and Crayons to Classrooms and is a member of the Cincinnati Arts Leadership Group. She volunteers in both communities for many non-profit events and activities. Kitty is also the President of the Ohio Educational Television Stations, Inc. and a member of the Public Broadcasting Management Association.
Kitty is a graduate of San Diego State University's Telecommunications and Film School with a minor in Business Management. She and her husband Rob enjoy time with family cooking, playing golf and spending time together on their horse farm in Champaign County.
This meeting is sponsored by the Cincinnati Association for the Blind & Visually Impaired.
RSVPs are required to attend, whether you are eating lunch or not, so if you would like to attend please click HERE by 5:00 p.m., Friday, September 15, 2023, or contact [email protected].
This week we will serve a BBQ Buffet including BBQ Chicken Thighs, Shredded Pork, Buns & BBQ Sauce, Traditional Mac N Cheese, Cobb Salad, Coleslaw & Potato Salad.